Revolution to Rebellion
A history of King's Cross
Throughout each era in its long history, King's Cross has been marked by revolution and rebellion. As a site where battles were fought, new ideas sparked and scandal reigned supreme.
The area itself was shaped by the people who made it their own. Visionaires, innovators and icons; artists, outcasts and fashionistas; the captains of industry and the down-on-their-luck all rubbed shoulders in this small corner of the capital.
Every square inch has a story to tell, if you only know where to look.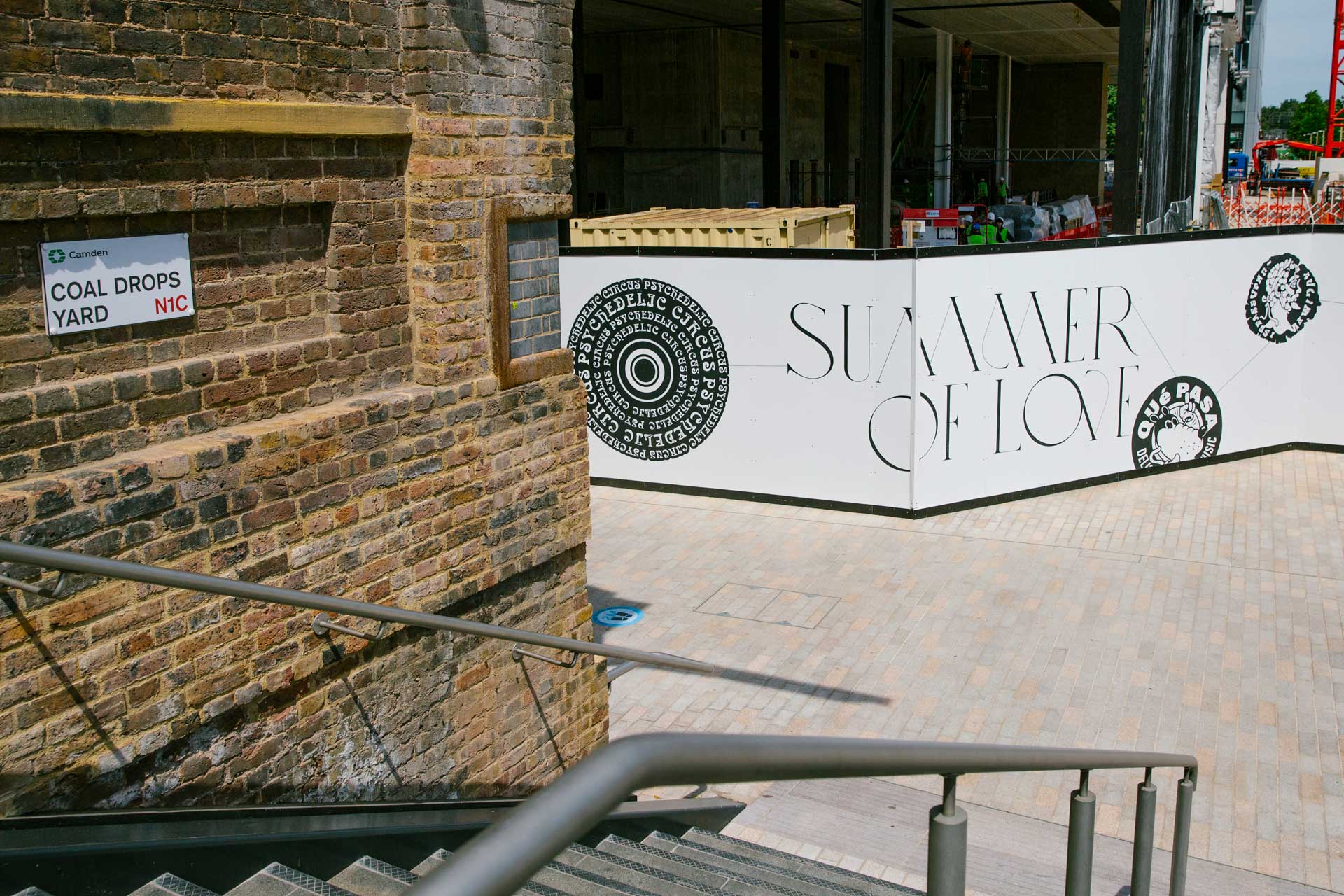 We saw an opportunity to celebrate the area's heritage – the good, bad and ugly – by highlighting the treasure in "the dust heap", and the extraordinary everyday stories that can be found all around us.
To give a sense of the depth and breadth of King's Cross' history, the exhibition was centred around a physical historical timeline that ran from an alleged battle between Boudicca and the Romans in 60 AD, all the way to last orders at the infamous nightclub, Bagley's, in the 90s.
We commissioned illustrations to bring prominent historical figures to life, alongside an soundscape which harnessed the rich variety of sounds that would have been heard across King's Cross throughout the centuries. From the clash of swords, to horse's hooves and the heaving mass of crowds at an illegal rave, the immersive soundscape allowed visitors to experience the story with multiple senses.